Family Hair Cuts & Styles
FOR WOMEN: Our stylists can give you a haircut that's easy to maintain, long-lasting, and personalized, to bring out the real you. If you're looking to change your hairstyle or need to get ready for a big event, we'll provide you with a great new style that will help you look your best and boosting your confidence! If you're unsure of what style is best, we can help you pick a hairstyle that best matches your hair type, personality, and lifestyle for a fun and refreshing new you!
FOR MEN: Your stylist will cut your hair according to your wishes and make sure your hairstyle blends naturally while properly fitting the contours and shape of your face and head. A professional men's haircut will be of better quality and longer-lasting than the typical local barbershop cut. You can wait longer than two weeks before your next cut; a salon cut can be a better investment.
Cuts & Styles
Whether you're getting ready for a night on the town or wanting a new polished look for work, our stylists can help create a look that enhances your natural beauty, and expresses your individuality.
Hair Coloring
Whether you're looking for partial highlights, full highlights, single process color, color correction or men's partial color, our full service hair salon can help achieve your desired look.
Hair Extensions
Hair extensions and weaves can transform your look quickly, easily and chemically free. In just a matter of a few hours, you can go from having short, thin hair to long, layered, luscious locks.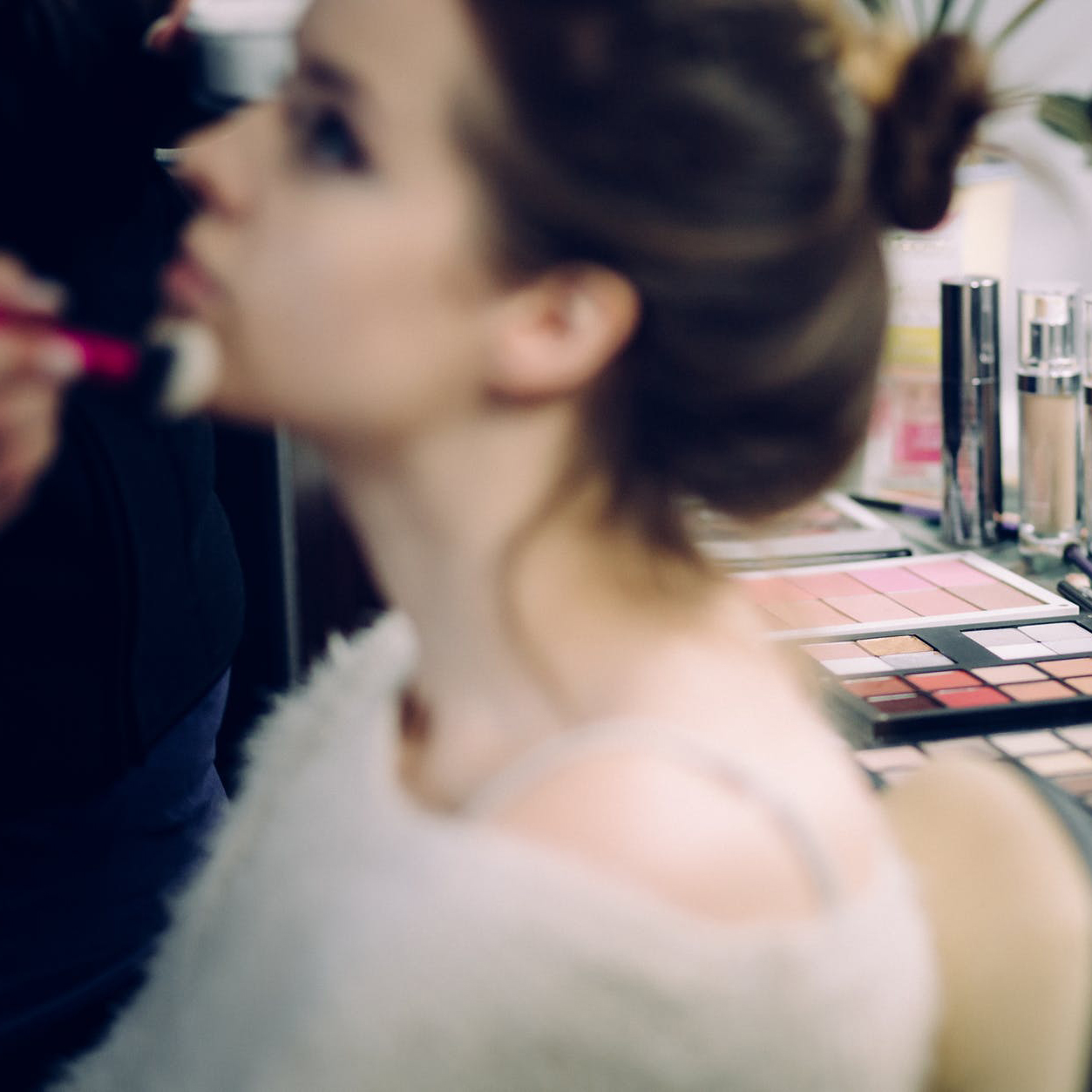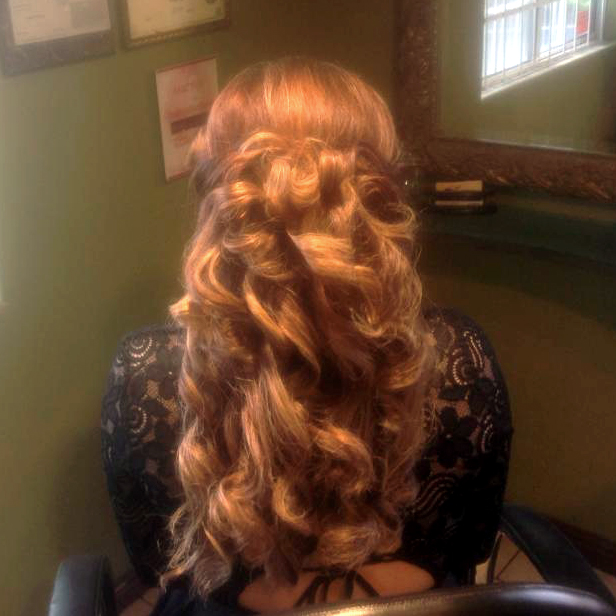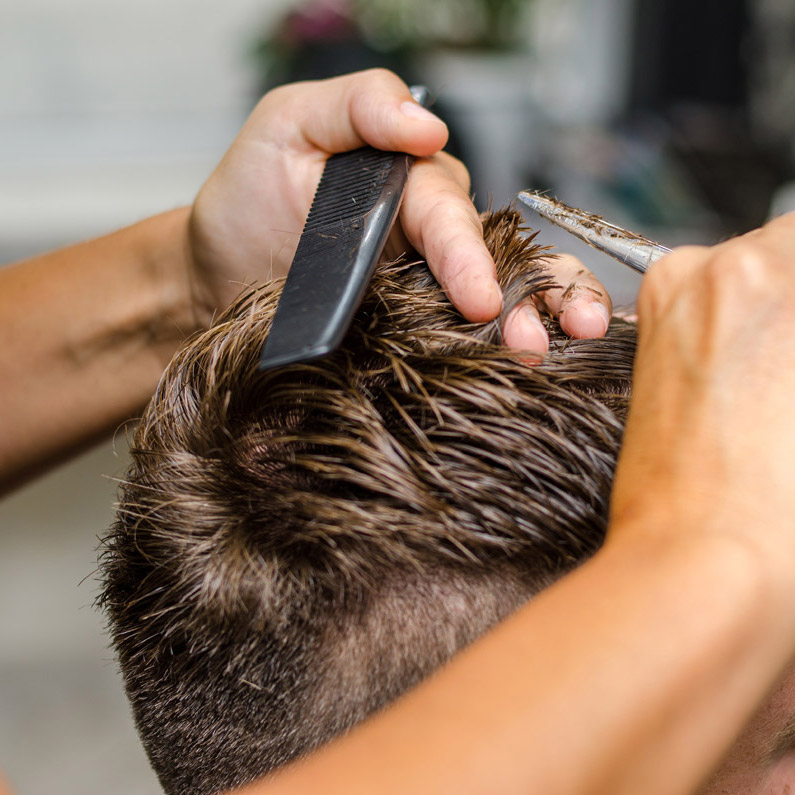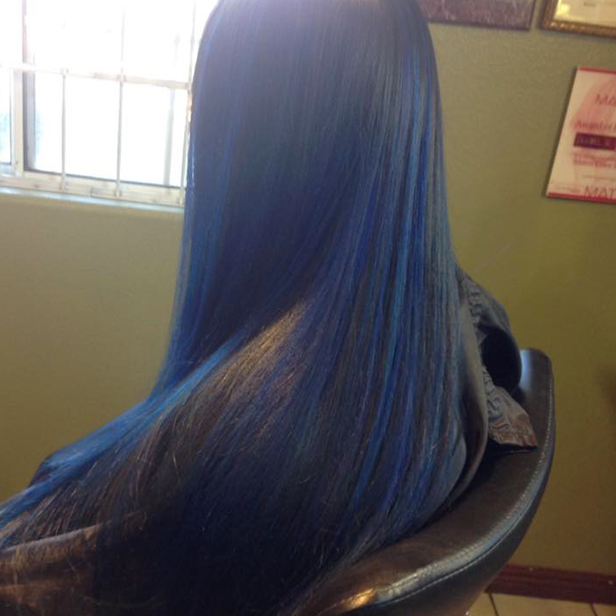 Nail Salon
Sometimes it's the smallest details that make the largest impact and nothing completes a full beauty transformation like a full set of manicured nails. 
Facials & Make-Up
Getting a facial is a great way to relax and improve the look and overall health of your skin.  Treatments designed to nourish your skin and improve the health, beauty and color. Full make over services to make you fell your best for a special event!
Waxing
Whether you're looking to reshape your eyebrows or get silky smooth legs, our expert wax technicians are here to help.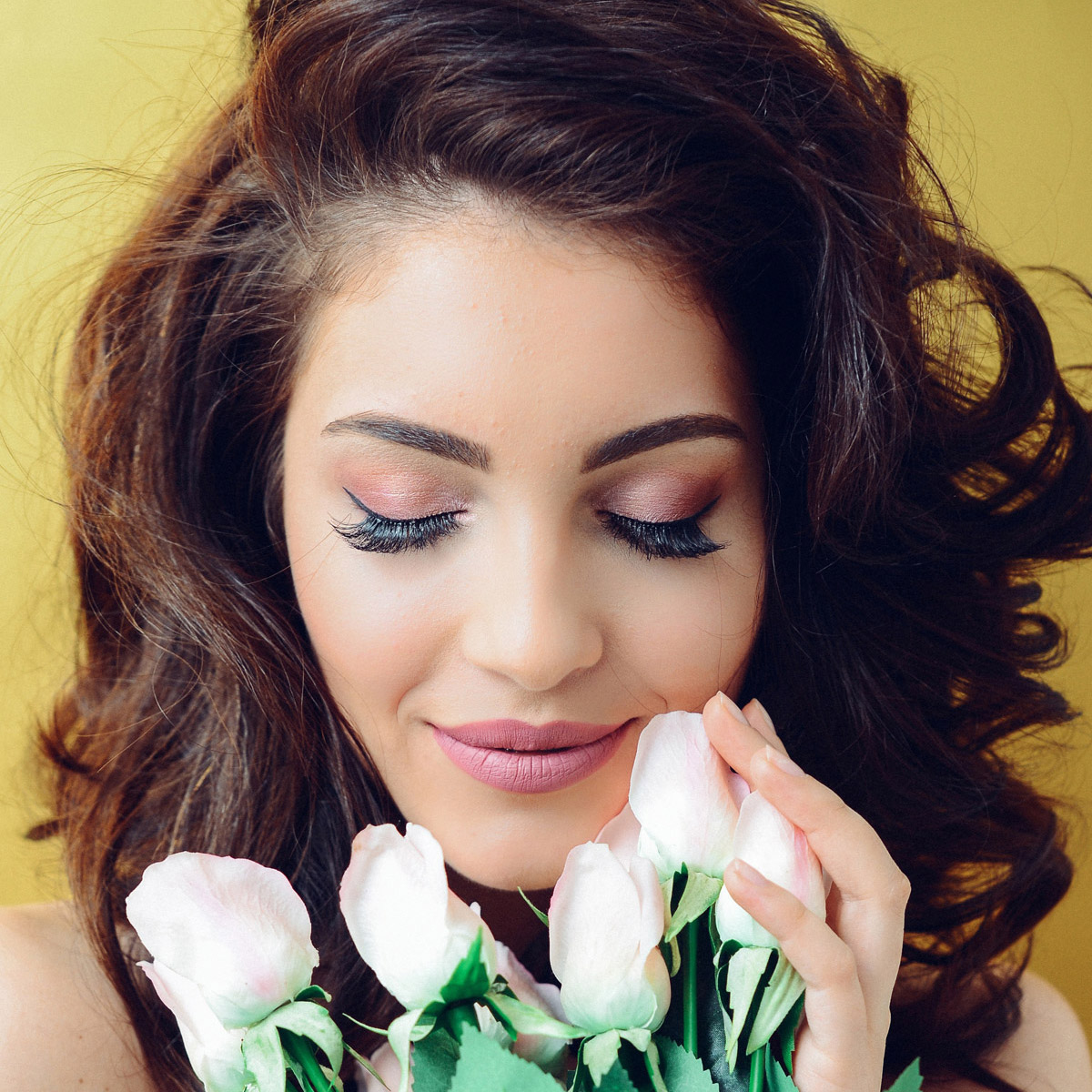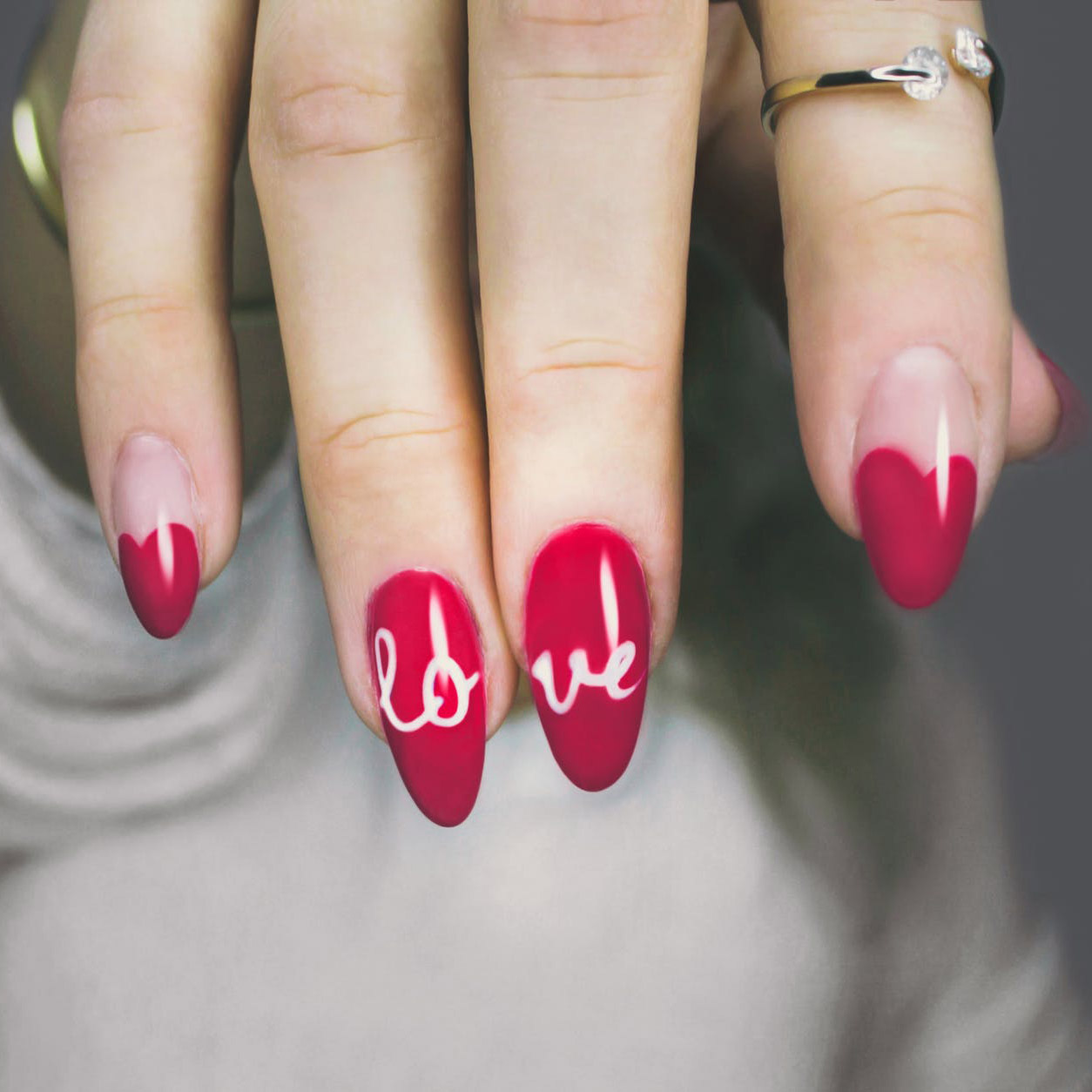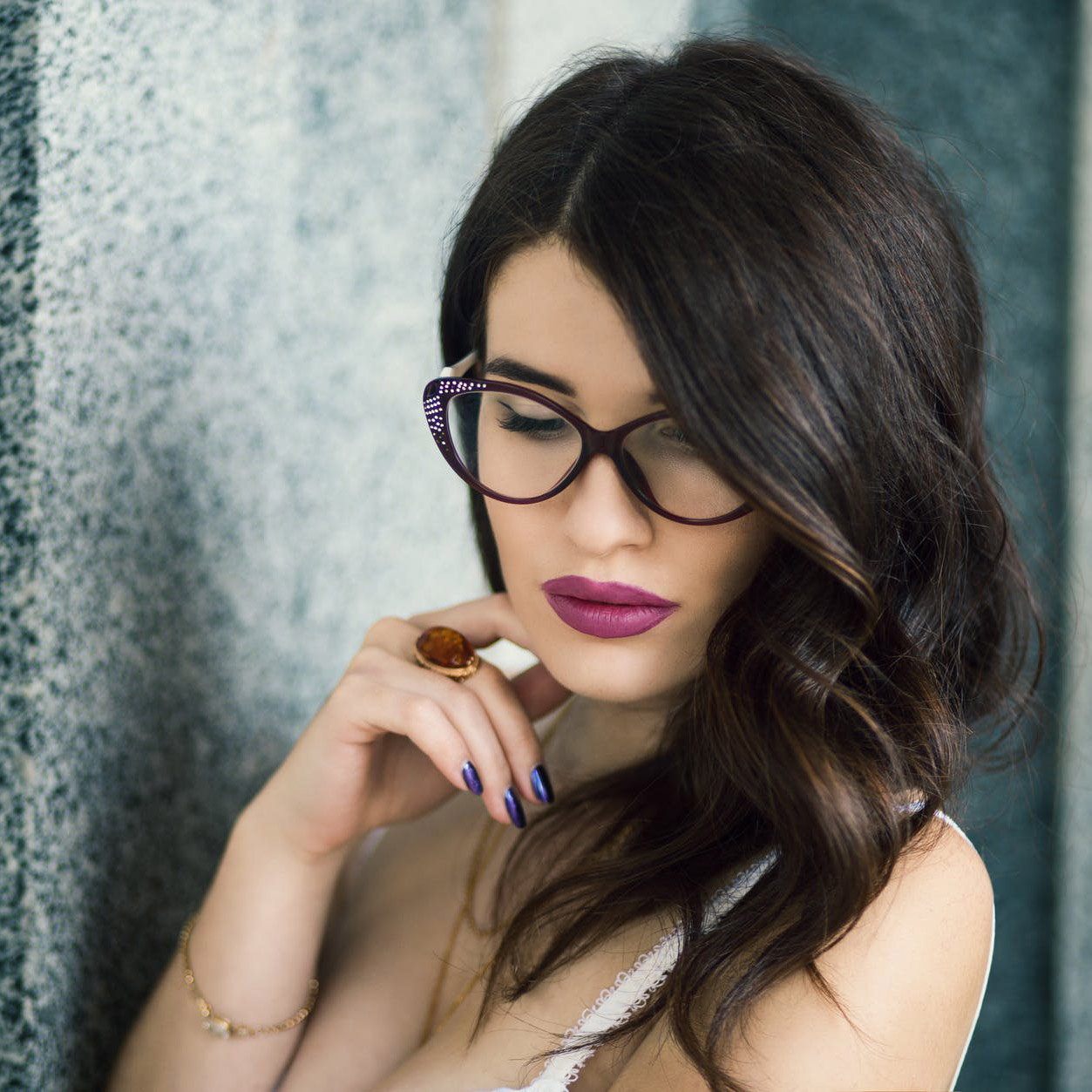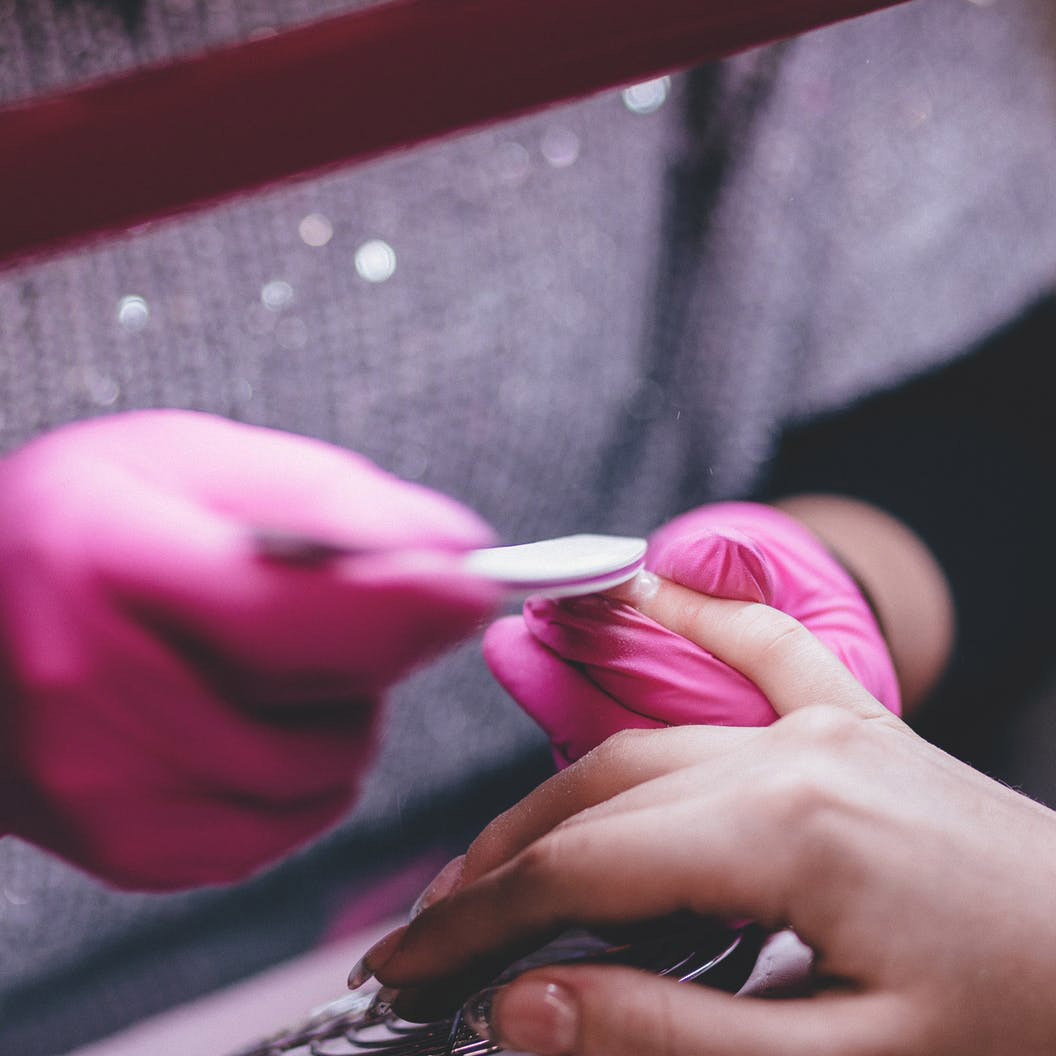 Address
35227 82nd St E
Littlerock, CA 93543